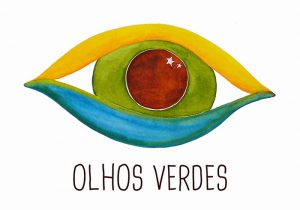 Ecovillage Design Education Azores
Vision EDE Azores
15 august 2015 – 18 september 2015.
We envision to co-create on this Ecovillage Design Education a travelling community, based in Azores. Connecting the fields of sustainability, communion, and networking, sets the start for this living experience.
We shall live a dynamic learning immersion through all four social, economic, ecological and worldview dimensions.
This powerful ecological place hosts us crew, students and experts, on a holistic eduction journey towards a bright future!
The Team.
Get involved.
Support this EDE.
We are setting an educational and demostrative center.
We will build new infrastructures.
There are international professionals and students coming.
We are cooperating with local farmers and producers.
Contact us:

PDF program: EDE-Azores-Program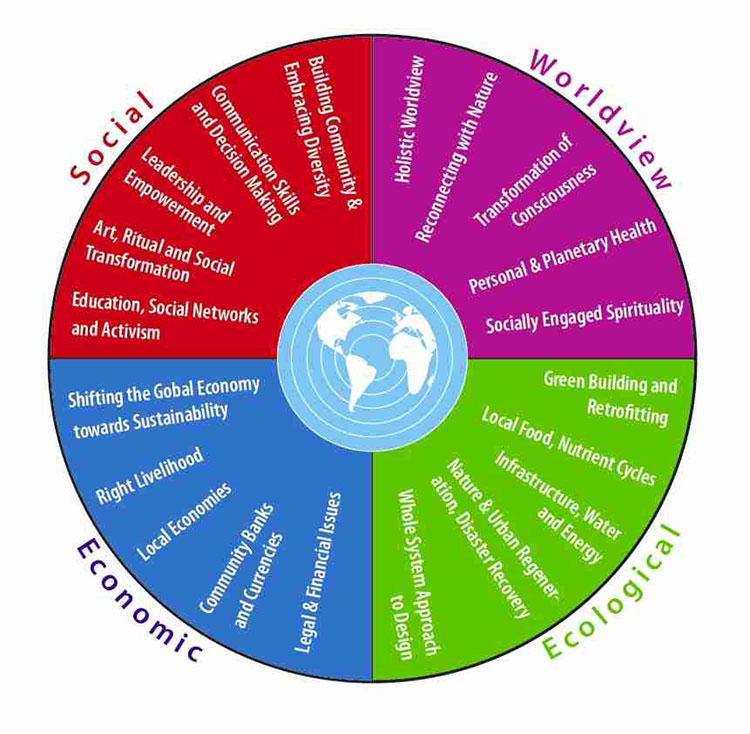 Rita's dream of beauty*

I dream of a very beautiful world ~ to get there I want to offer Eco-village Design Education courses!
If you are receiving this document we must have met out there traveling the world, climbing a mountain or taking a beautiful course together, working on some exciting project or spending time together in pure delight with nature. I am, as always, in love with the world!!
In October 2013 I took the best course I have ever taken in my life – the Eco-village Design Education course (E.D.E.). I did this at the Findhorn Eco-village, in the north of Scotland. The E.D.E. is a fantastic program that walked me through the four dimensions of sustainability: Social, Ecological, Economical and Worldview, offering great theoretical background and precious hands on experience! I learned to design all aspects of eco-village living and I became part of a huge network of people that share the same values for life on planet Earth. This changed my life for ever! It empowered me more then ever to walk my talk, and it strongly called me to action in all areas that touch me the most. I decided right there in my course that I wanted to bring it to Portugal and make this course available in the country where I was born.
Since April 2014 I have been working to make this possible! I believed my dream, gathered a beautiful team, found the right place – in the Azores islands, and am giving every step I need to give towards making my dream real!
This is where you come in!
We are now 6 away from the beginning of the course and things are getting super exciting! And we have something you can help with – your money donation! I have been using all my resources to make the Eco-village Design course possible in Portugal. At this moment I want to reach out to ask for your help with this! Offering you the opportunity to be part of this dream of Beauty!
I have been working on this project full time for 6 months, have had to buy a computer after my old one got damaged, have had to fly to different parts of the world in order to get everyone together on this team, while also keeping my bills for food, electricity, water, gas and gasoline. Right now we need to build a wooden structure to serve as our classroom, we need dry toilets and ecological showers. We are trying to raise the money to buy seeds to plant our own food. We need help financing the flights for our amazing teaching team flying from abroad. We also want to create an atmosphere of abundance so that everyone involved in the project knows it is possible to embark on the eco-village lifestyle with full trust!
I know you can help with this! And you know you are contributing for something beautiful!! This course changes the life of many people in incredibly good ways! I have lived it and seen it first hand and I want to hold the space for many more people to go through that journey! And I want to do this with your help!!
IBAN – PT50 0033 0000 0024 4695 8870 5 SWIFT- BCOMPTPL
Name – Rita Tojal
Deep GRATITUDE for your precious help! I hope you can feel the beautiful energy you put out in the world this way!
I promise to do my best using this money to co-create the more beautiful world my heart knows is possible ***Rita